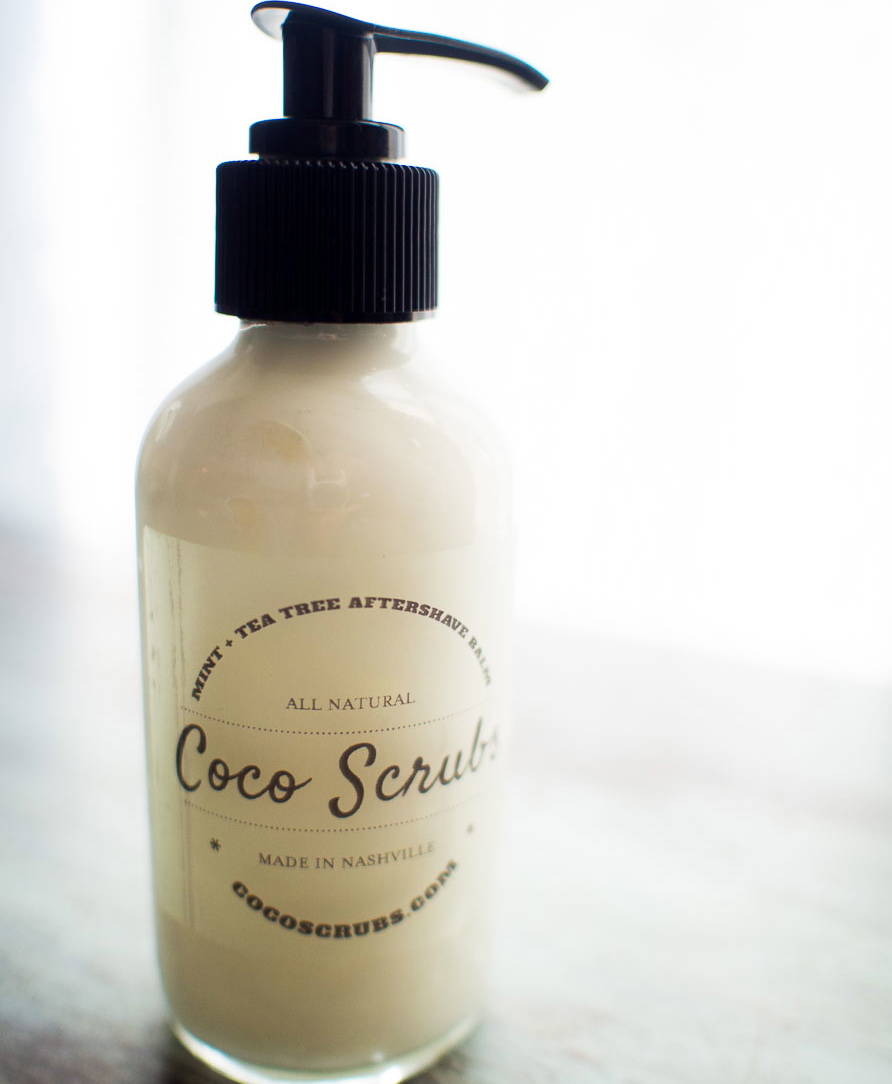 Happy Thanksgiving! Coco Scrubs Holiday Shopping Coupon!
Coco Scrubs is open exclusively for the holidays!
We've have all of our most loved products freshly made and ready for you. Check out our Sugar Scrubs, Aftershave Balm, Shaving Soaps, Massage Oil, Lotion Bars and Essential Oil Rollers. Happy Thanksgiving to you!
Here is a 10% Off Coupon Code "cocoscrubslovesme"
What do you think?